SHENZHEN YANGXING TECHNOLOGY CO., LTD (short for "YXC")-founded in July 1986, It is an experienced crystal oscillator supplier and manufacturer which is mainly focus on frequency control products.
Yangxing has been moving towards automation on the basis of traditional quartz crystal oscillators process, Yangxing also has concentrated on R&D, will release new products from time to time.
As Yangxing's core product, programmable crystal oscillator has applied for a number of patents and won the National Science and Technology Innovation Award.Yangxing has silicon and quartz, differential and voltage control programming oscillator. Parameters like frequency and voltage can be programmed. Frequency can be programmed up to 1.5GHZ which can meet any requirements of global customers has achieved large-scale production. IC as the core of active crystal oscillators, Yangxing is also actively researching and developing, and has already realized product applications.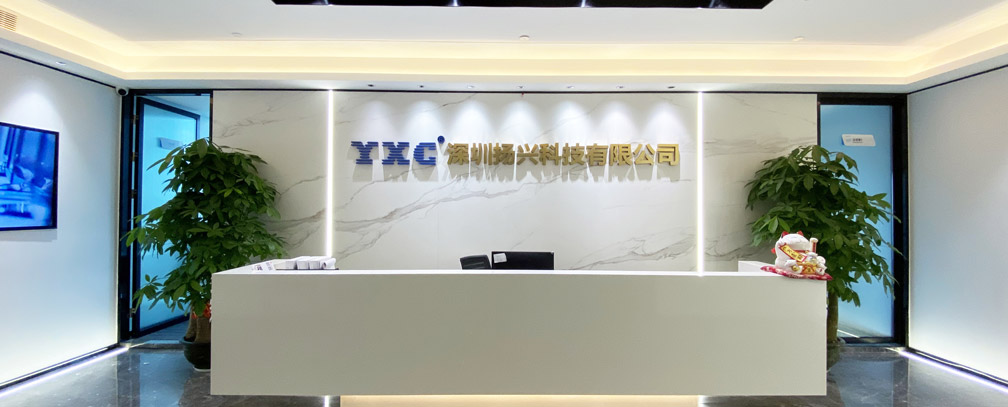 Quality and service have always been our business philosophy, we keep on striving to make it more better. Quality of each crystal will be guaranteed. For this reason, we strictly screen raw materials, purchase advanced testing equipment, and establish a complete quality inspection process to be foolproof.All our products have passed the environmental protection certification --- ROHS and REACH, Yangxing has also passed the ISO9001 quality management certification. We will keep moving to produce our products according to the high standard of AEC-Q200.
Yangxing have a complete management system and an experienced sales team, and we are always committed to providing customers with the best frequency device solutions. In China, our market share is constantly increasing. Agents cover all over the world to selling YXC products. YXC always strive to provide the best quality products and services.